Instituto Iberoamericano de Formación Rabínica Reformista
In the Ibero-American reality, Jewish communities show a visible lack of receptive environments for patrilineal Jews, intercultural marriages, equalitarian marriages and LGBTQ Jews, generating an increasing rate of assimilation. The UJR-AmLat together with the Judaica Foundation and the Mishkan Jewish Spirituality Center, launch this project that will allow the growth of inclusive communities that generate receptive frameworks that will guarantee the future of Ibero-American Judaism to the next generations.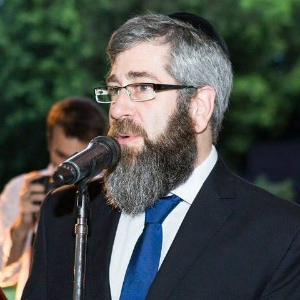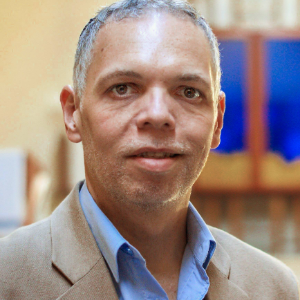 DIEGO ELMAN
Secretário Acadêmico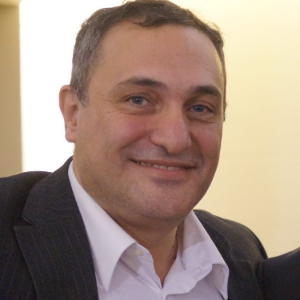 EDY HUBERMAN
Diretor executivo
VISION
The education of reform rabbis, born and raised within our communities, aware of their idiosyncrasies and needs is the key to the future of an alive, modern, Zionist Judaism, connected to the core values of our tradition.
MISSION
Our Institute educates teachers, community leaders and rabbis. It is oriented to those who have a vocation for study and service and an active commitment to build a Jewish community vibrant and sensitive to the changing needs of contemporary life.
GOALS
We educate and train students both in academic content and in their personal practices and in their spiritual vocation. As Jewish history teaches, a rabbi´s job is extensive and requires coherence. His role is influenced by both their theoretical knowledge and their daily actions.