WUPJ – World Union for Progressive Judaism
The World Union for Progressive Judaism (WUPJ), was founded in London in 1926 and is the international institutional "umbrella" that brings together Reformist, Liberal, Progressive and Reconstructionist movements, serving 1,200 congregations and 1.8 million members in more than 50 countries.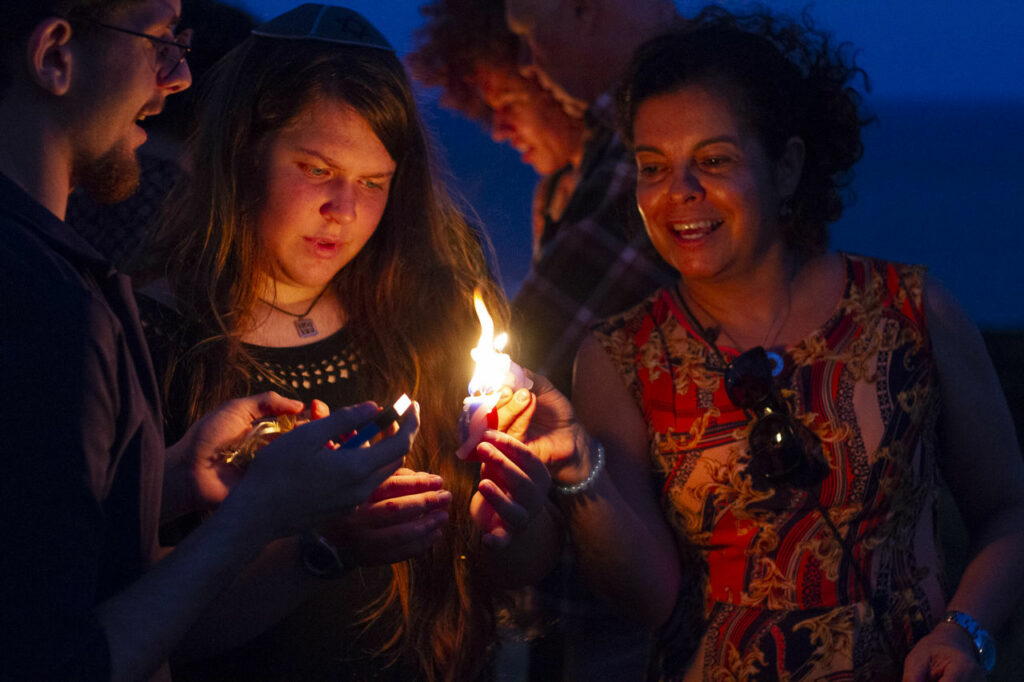 Headquarters in Jerusalem, the WUPJ is the largest branch of Judaism in the world, seeking a traditional but contemporary expression of its Jewish spiritual, cultural and religious identity. The WUPJ supports the progressive zionist youth movement Netzer Olami, and the progressive movement of young adults, TaMaR.
Progressive Judaism extends the scope of religious observance by granting full equality to all Jews, regardless of their gender and sexual orientation, while upholding the values of the ancient hebrew prophets, clamoring for justice, equality and commitment to peace.
The WUPJ goal is to ensure that all Jews have access to a vibrant and personally meaningful Jewish life, that can inspire them spiritually, and ensure the future of the Jewish people, whether in the State of Israel or anywhere in the world.