Conselho Rabínico Reformista do Brasil
The Conselho Rabínico Reformista do Brasil (Reform Rabbinical Council of Brazil) is the entity that unites the rabbis affiliated to the Reform Movement in Brazil.
Founded in 2020, it has the goal of orienting the Brazilian Reform Movement in religious matters, developing a more just and loving point of view towards the other, creating ways that orient towards merit, to the fulfillment of mitzvot and to the building of more inclusive and welcoming communities, and also preparing the field for the next generation of Reform rabbis in Brazil.
Since 1 Tishrei 5781, it is presided by rabbi Sérgio Margulies (Rio de Janeiro), and the vice-presidency is under rabbi Uri Lam (São Paulo).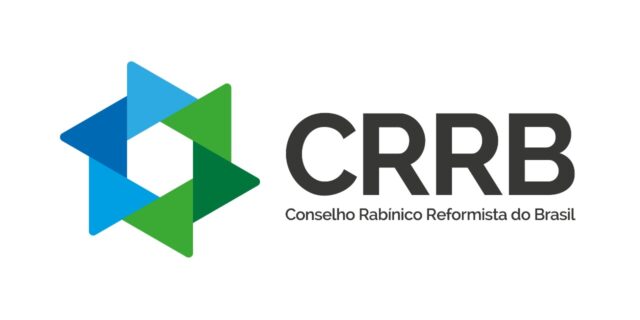 Want to stay

 

informed

?

Tell us your email and we will keep you updated on the news of the UJR-AmLat, the institutions that comprise it and the publication of articles and future events in the region.